2022 STEM Student Professional Skills Symposium
MSGC is committed to increasing the professionalism of STEM students in Montana.
The goal of the symposium is to help Montana STEM undergraduate students participate in professional development activities to help them increase their presence for opportunities.
The STEM Student Professional Skills Symposium (SSPSS) will be held in conjunction with the Annual Fall MSGC Affiliate Representative Meeting. Please see your campus's affiliate represenative for more details.
Check out this video about the Symposium!
What to expect:
Friday 1:30 - 3:00pm and again 4-7pm, we will have an area avaiable for undergraduate students and faculty members to take professional portraits

for professional use, like on your LinkedIn page.

Friday evening at 6pm we will be doing a guided networking activity, with refreshments, after check-in.
Saturday will be filled with sessions on time management, accessing research, learning about our Space Public Outreach Team (SPOT), as well as understanding and creating business cards.
MSGC will provide food Friday evening during the social/networking event and lunch on Saturday.
Where: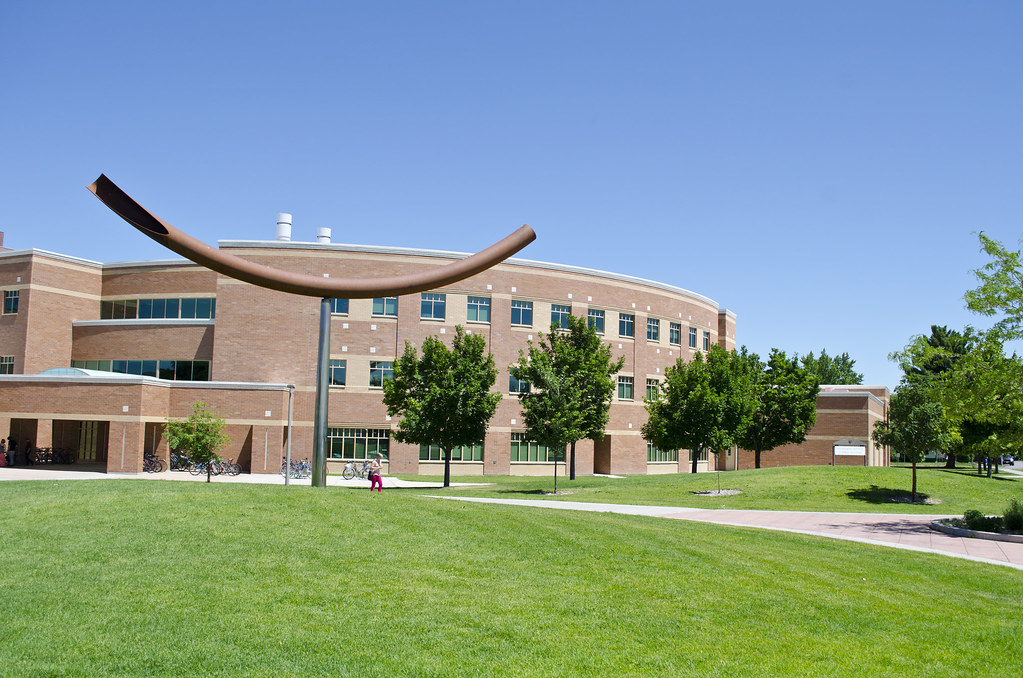 Montana State University
Barnard Building (East door entrance - by the wind/noodle sculpture)
1st and 2nd floor atrium (for networking on Friday night)
Barnard 258 - Saturday
When:
November 4th:
1:30 - 3pm & 4-7pm: Headshots
6 - 8pm: Check-in and networking
November 5th:
Registration:
The SSPSS is free to all Montana STEM undergraduate students. Registration must be done through Submittable.
Registration is due no later than Wednesday, November 2nd.
Check-in's will be Friday at 6pm.
Travel Details:
Mileage
Mileage will be reimbursed. Students will be responsible for carpooling from their campuses to Bozeman. Please talk to your affiliate representative for details and options. Paperwork will be done at the end of the symposium.
Hotel
One night of hotel expenses will be reimbursed or paid for students traveling more than 30 miles. We encourage students to room together to keep our expenses down so that we may offer more opportunities. However, if this is an issue for you, let us know and we can accommodate you.
MSGC has a block of rooms set aside. Contact us to reserve your space today at msgc@montana.edu.
Parking
Parking is free after 6pm Monday - Friday. You will not need any vistor parking passes for the symposium. It is suggested vehicles park in the parking garage. You can also park in the Bobcat parking lot behind the parking garage.
The parking garage is #10 on the Campus Map, and the Bobcat parking lot is #11.
Directions to the parking garage and a map are located under the dropdown menu.